NEW!
PALAFITOS - OVERWATER BUNGALOWS AT EL DORADO MAROMA
Discover the first overwater bungalows on the best beach in Riviera Maya, Mexico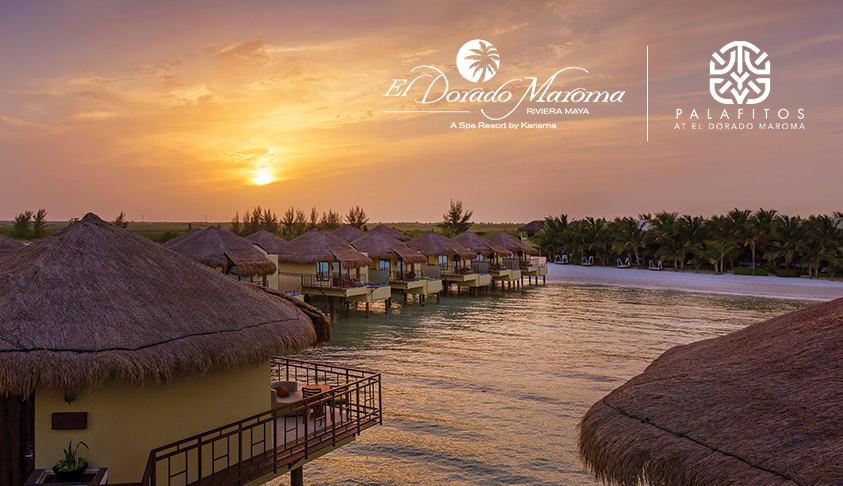 These elegant Overwater Bungalows offer breathtaking ocean views and unparalleled luxurious accommodations situated in the heart of the world famous Maroma Beach. With more than 800 square feet of luxury and surrounded by the tranquil turquoise waters of Riviera Maya's Maroma Beach.
Every Bungalow offers extraordinary views of spectacular sunrises and stunning sunsets uniquely situated just off the sugary white sands of Maroma Beach - Voted by Travel Channel as one of the top 10 beaches in the world.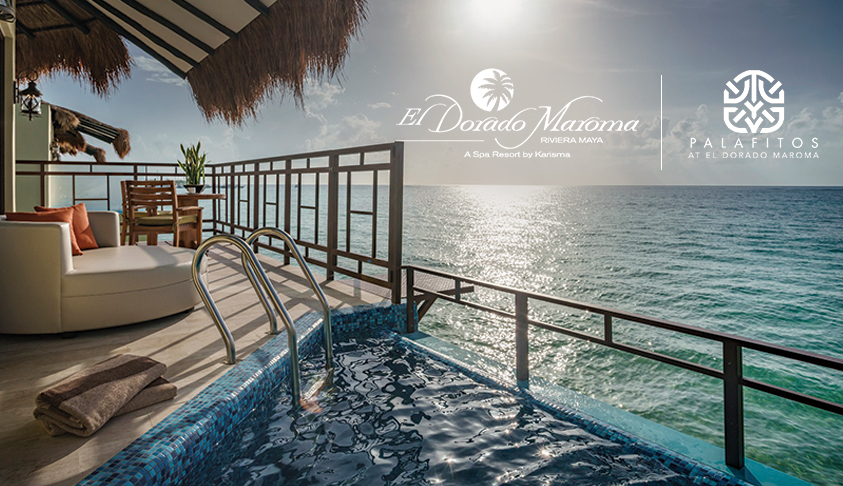 An infinity pool on your private deck, romantic outdoor showers, and glass floors immerse you in the turquoise waters of this paradise, while your personal butler takes care of your every need.
The restaurant serves breakfast, lunch and dinner and is equipped with a glass floor private dining room that makes for unforgettable intimate events.
Also enjoy the Overwater Náay Spa and treatments designed based on the traditional Mayan herbal practices and richness of the region's marine life, which highlight the benefits of "Maroma's Sea Moss". This unique sea moss found only in the Caribbean is rich in mineral salts, boasting high antioxidant and detoxifying powers.
Book online today!
Or call 1 877 Selloff (735-5633)