From the west to the best!
Your fave tropical destinations haven't gone anywhere…
Vacation lovers in Vancouver, Calgary, Edmonton and Saskatoon can still enjoy direct flights to sun-soaked destinations in Mexico, Costa Rica and Caribbean islands like Cuba, Jamaica and the Dominican Republic! Although these direct flights won't be available for long, our travel experts are ready to get straight to the point and help you plan for your dream vacation today.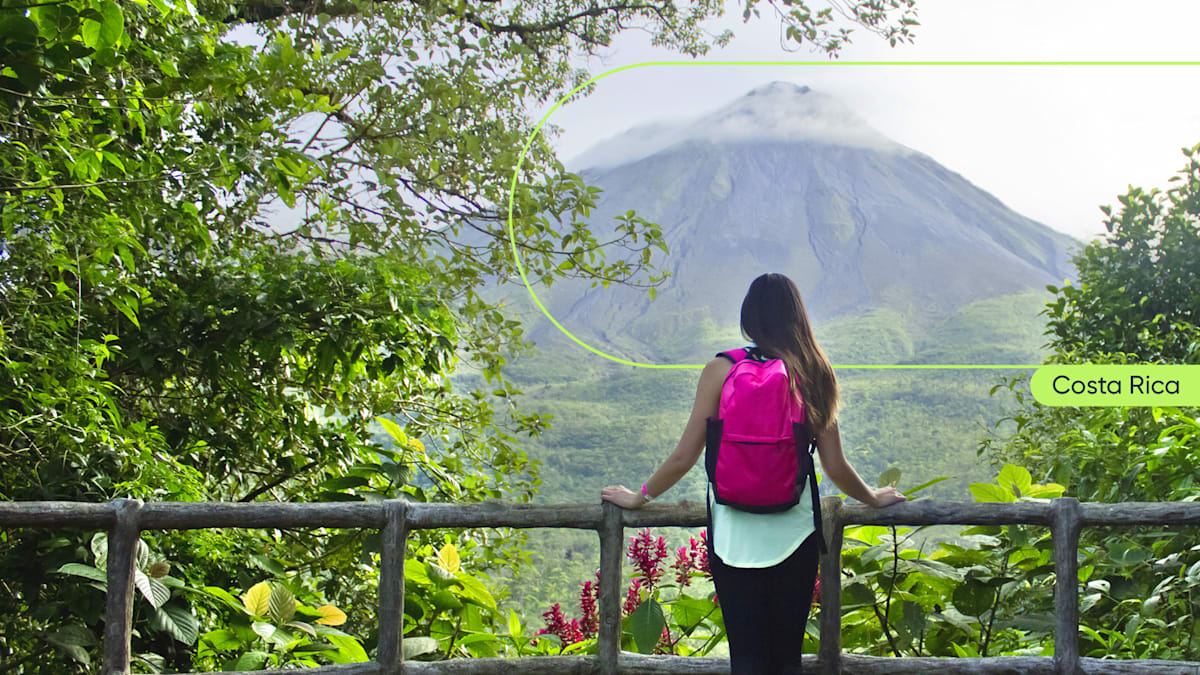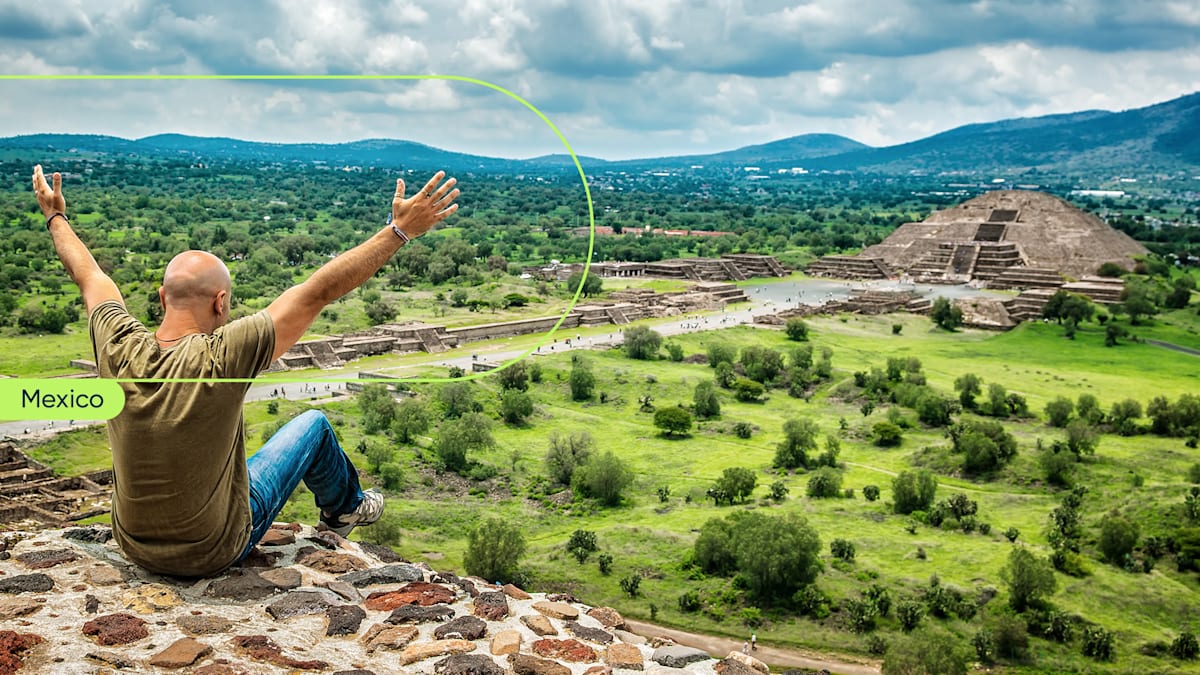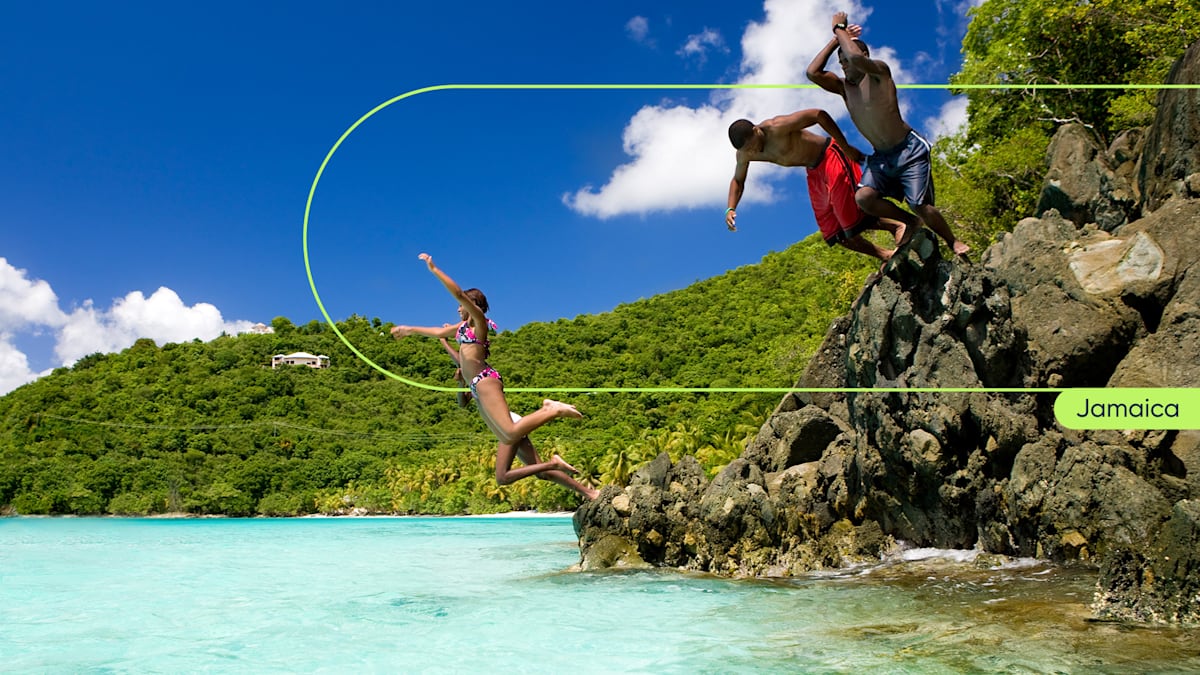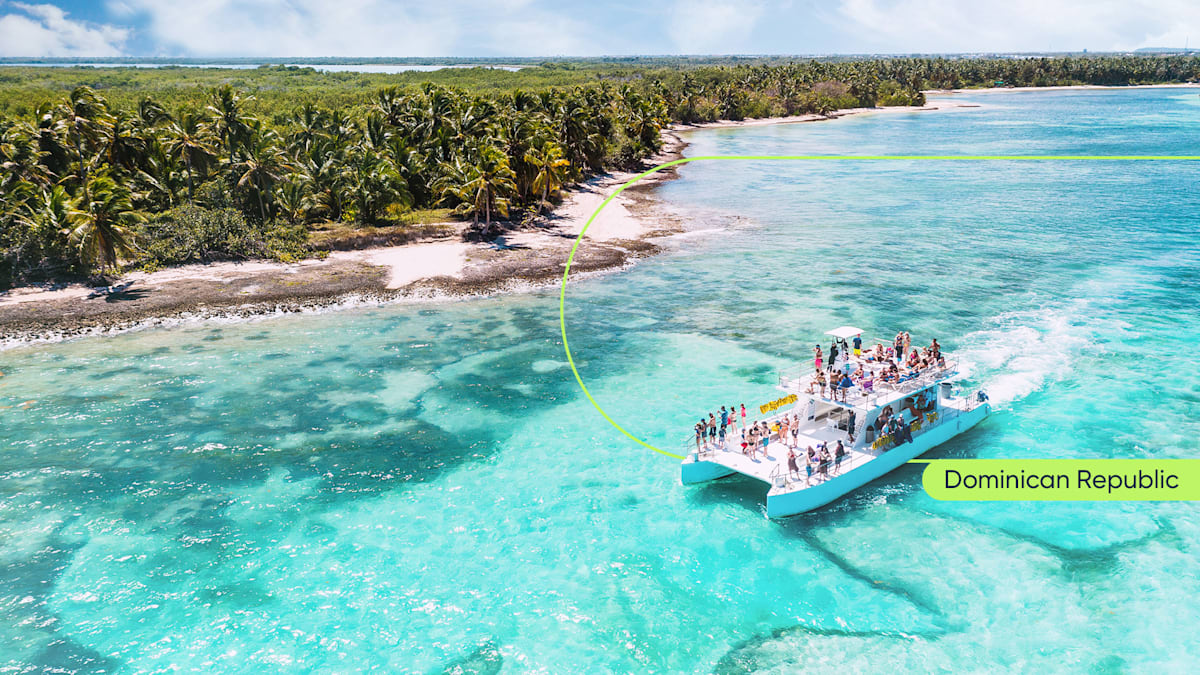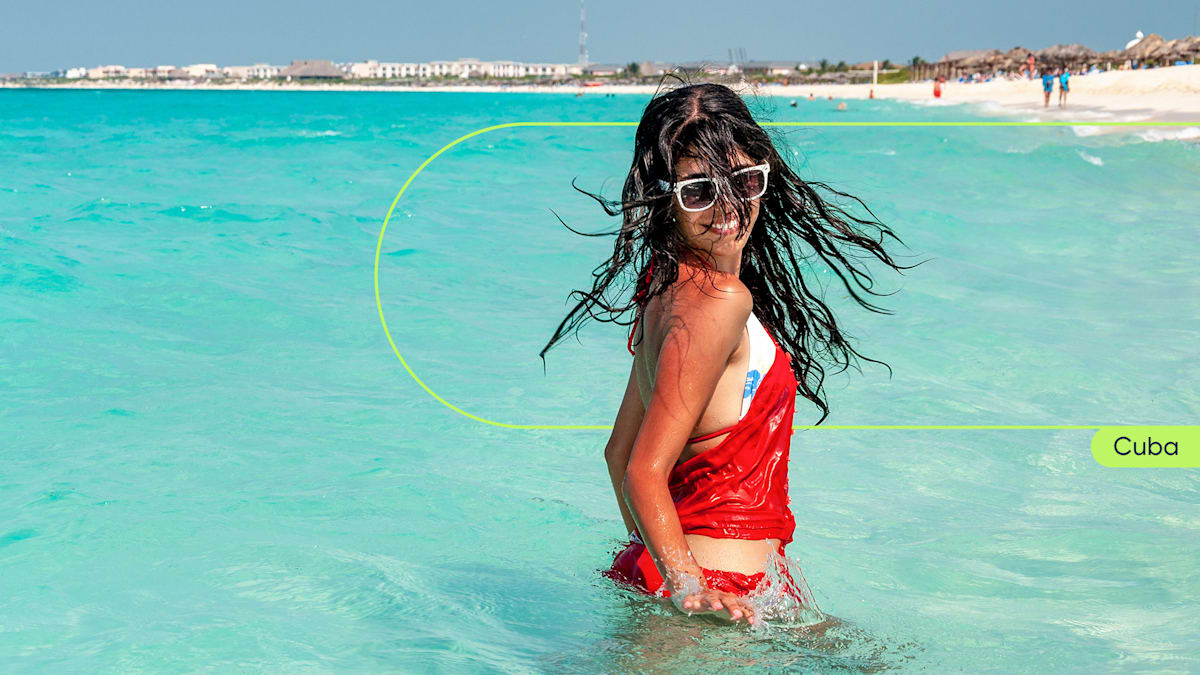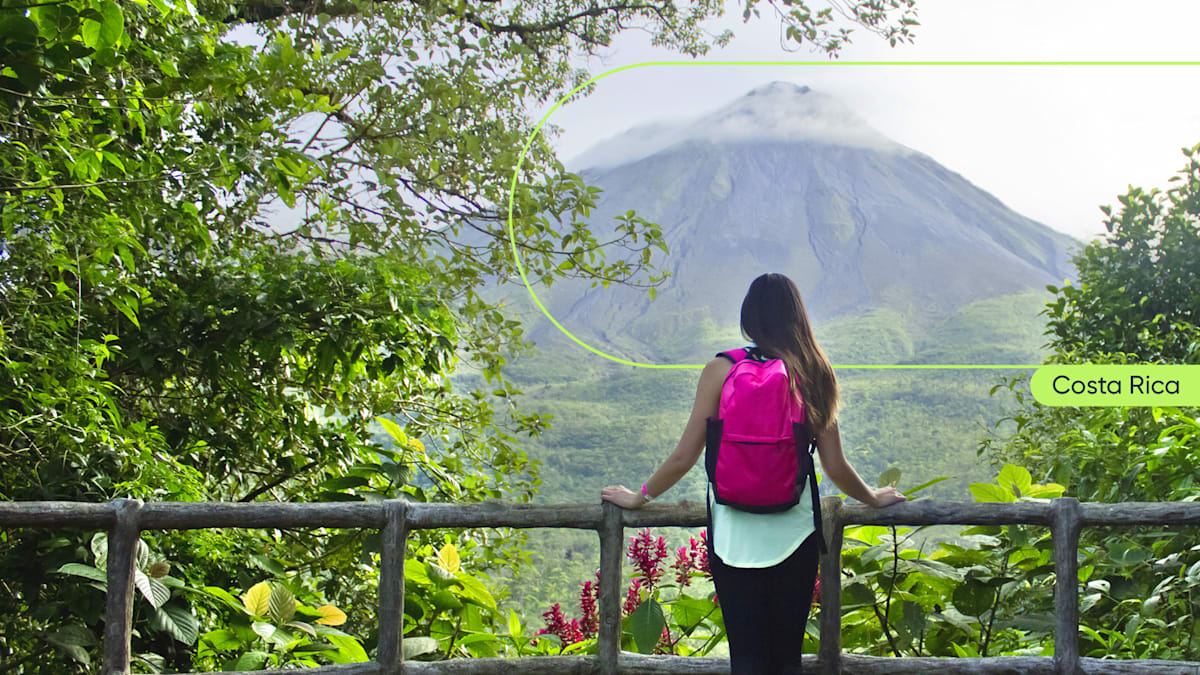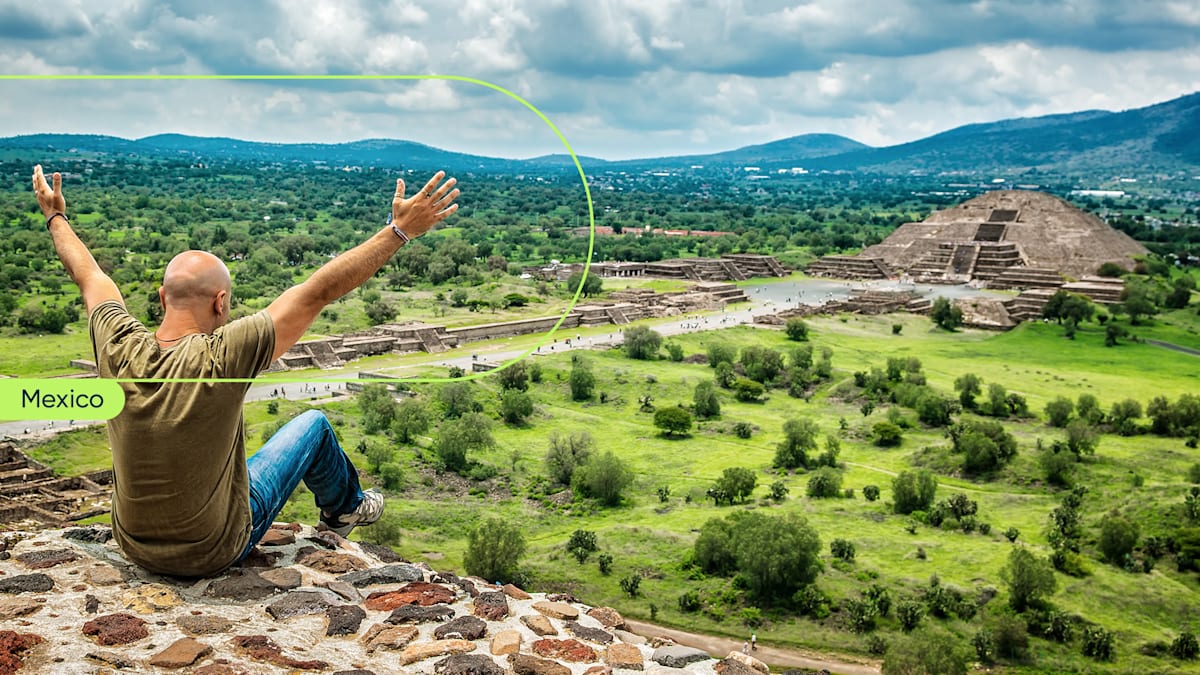 The prices shown are subject to change at any time without prior notice. To confirm availability and final pricing you MUST proceed to the checkout page. The price shown in the booking summary on the checkout page constitutes the final guaranteed price and prevails over any other price.