Jamaica vacations
Explore an island paradise filled with vibrant culture, flavour-packed cuisine, lush landscapes and good vibes from sunrise to sunset on your all-inclusive vacation to Jamaica! Discover a beauty unique to the Caribbean, like the rolling cascades of Dunn's River Falls to the serene shores of Frenchman's Cove, the dense rainforests of the Blue Mountains and so much more. Take your tastebuds on a journey through Jamaica with jerk spots across the island, sample handcrafted rum from Appleton Estates Distillery, breathe in the rich aroma of fresh grown coffee in the foothills of the Blue Mountains and indulge in tropical fruits. Plus, the island rhythm is alive for all to see and feel with exciting tours of the home of reggae legend Bob Marley to the iconic city of Kingston and everything in between. You'll find some of the best all-inclusive resorts in Jamaica dotting the coastline, with offerings for all styles and budget needs. This beautiful island promises unforgettable getaways and we can make it happen!
Ready to start planning your Jamaica all inclusive vacation? Check out some of the best resorts in Jamaica below. 
Top things to do in Jamaica: 
Climb up the picturesque cascades of Dunn's River Falls in Ocho Rios 

Watch the sunset over the Caribbean Sea at Rick's Café in Negril  

Relax on Montego Bay's pristine shores including Doctor's Cave Beach 
National language:  The local language in Jamaica is English, although many locals speak Jamaican Patois. 
Currency: JMD (Jamaican Dollar). We recommend you bring USD (U.S. Dollars), which is widely accepted across the island. 
Voltage: 110V – Canadian devices use 120V which will work with 110V.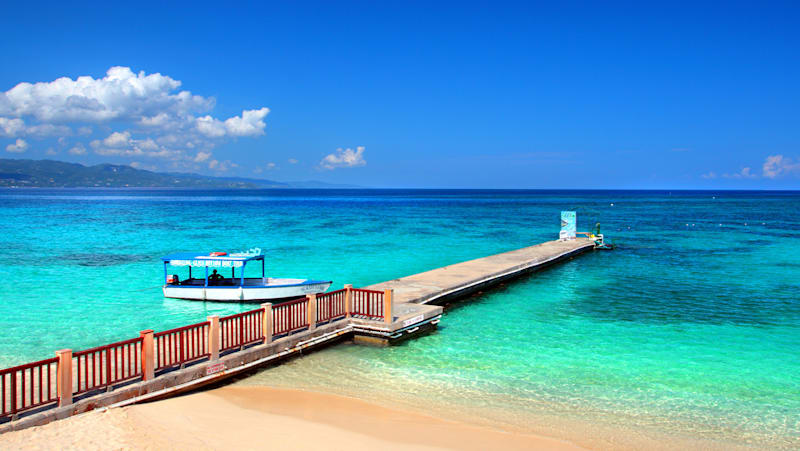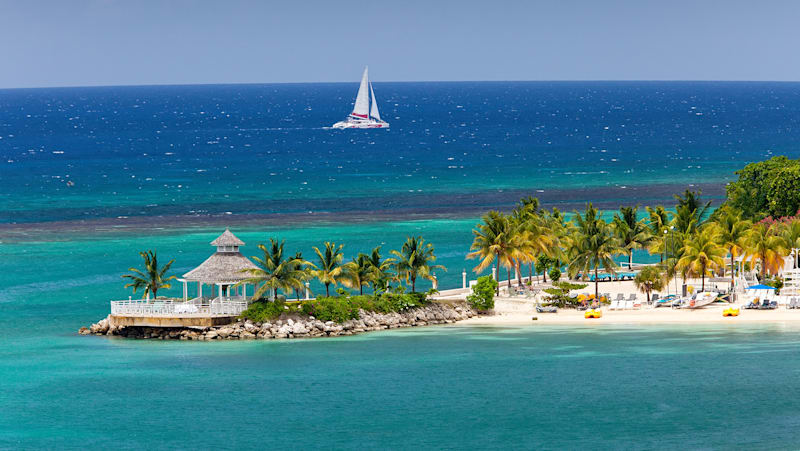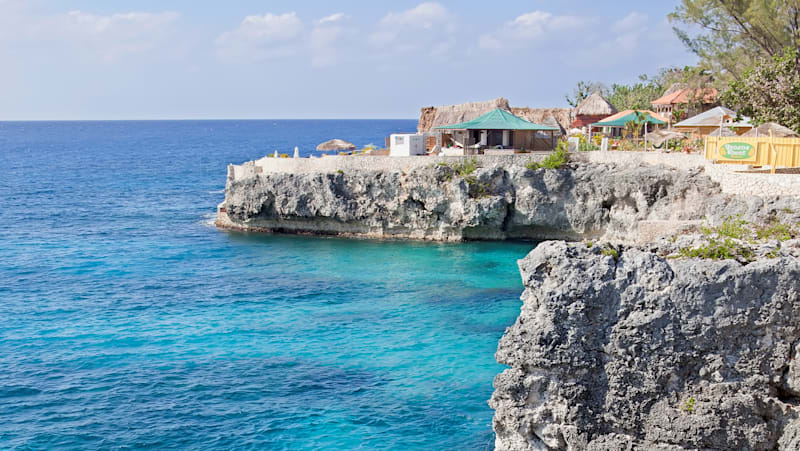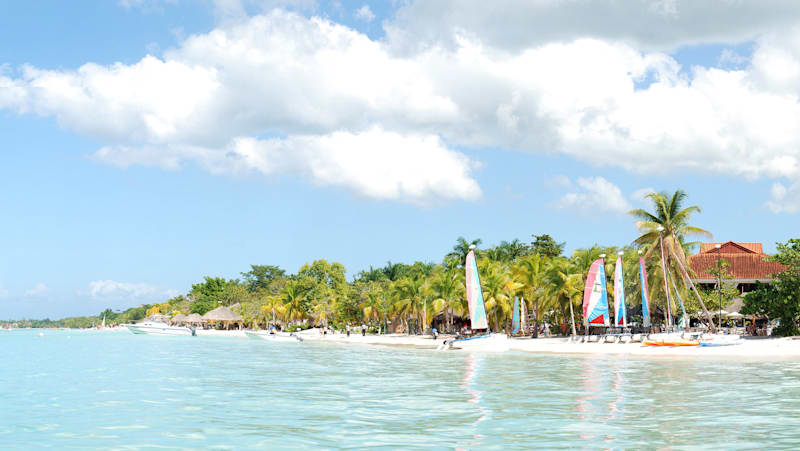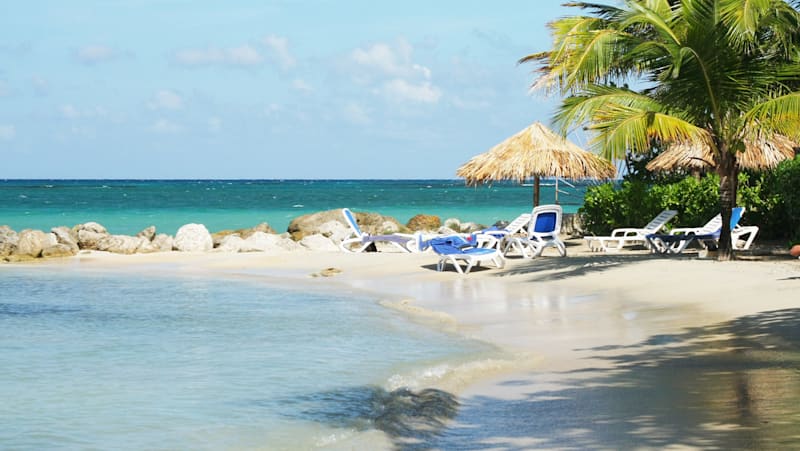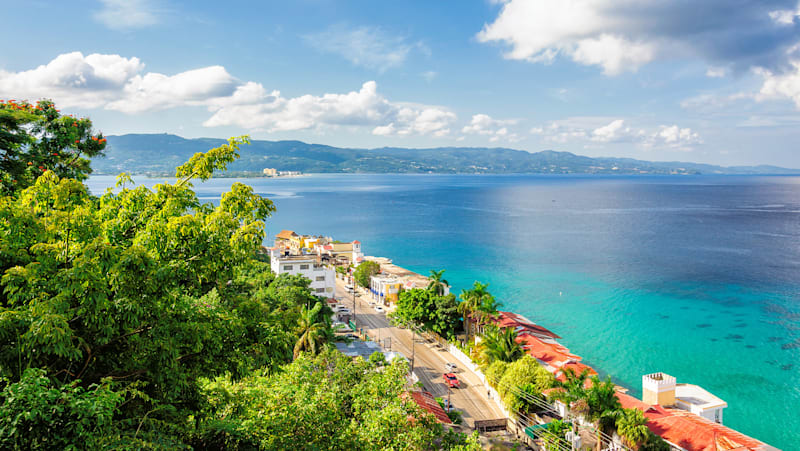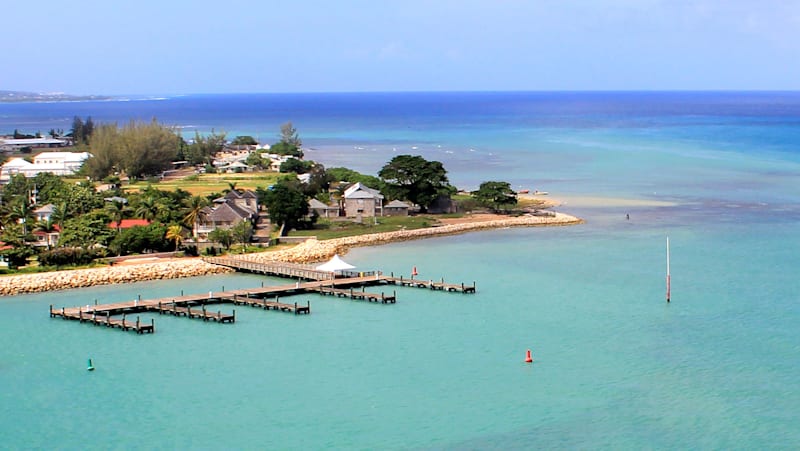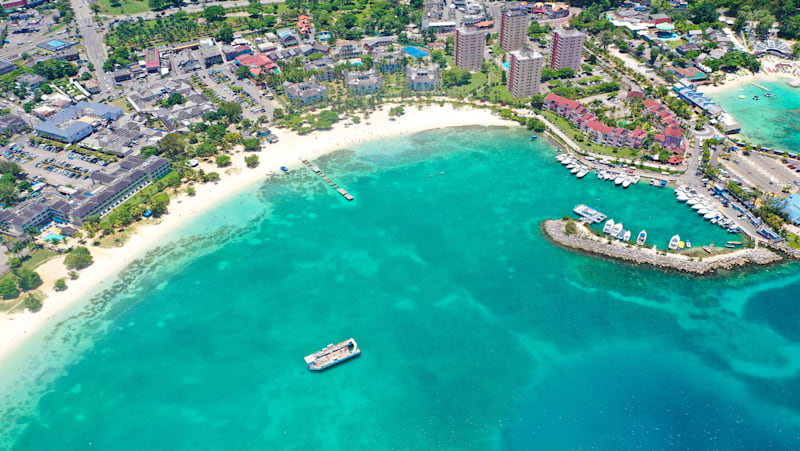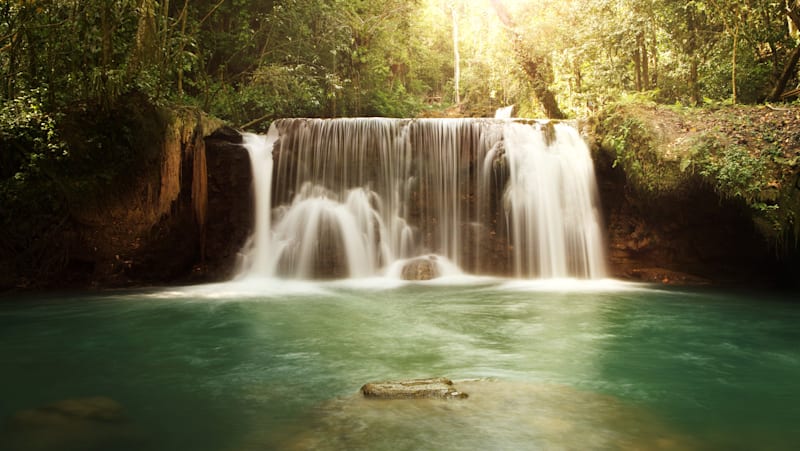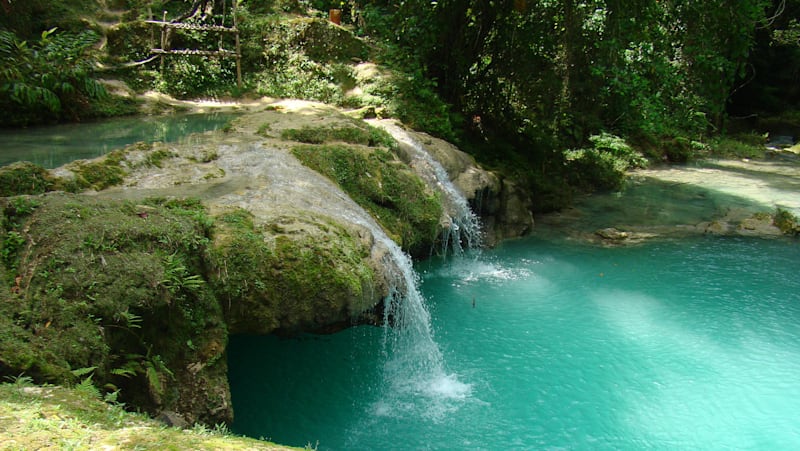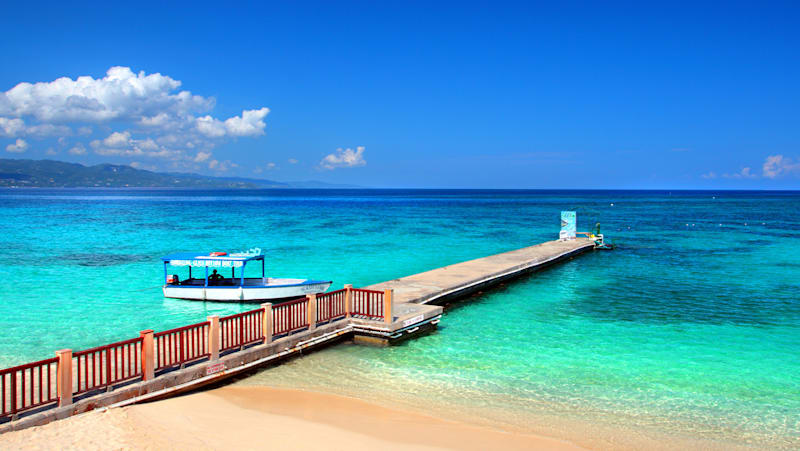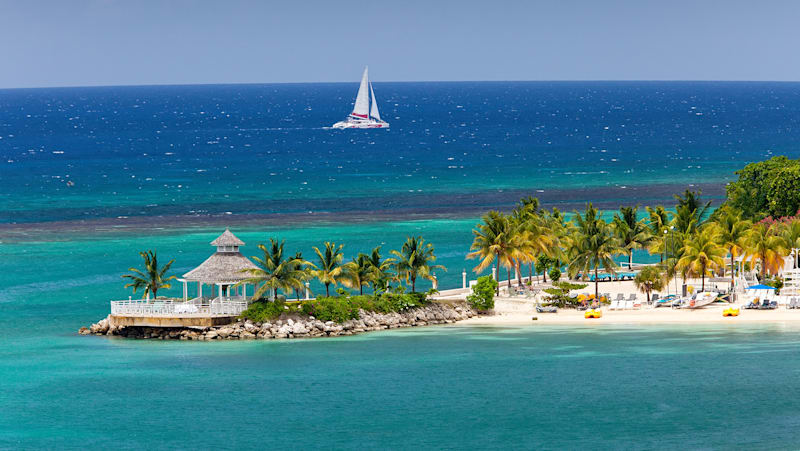 The prices shown are subject to change at any time without prior notice. To confirm availability and final pricing you MUST proceed to the checkout page. The price shown in the booking summary on the checkout page constitutes the final guaranteed price and prevails over any other price.