Colombia vacations
From snowcapped peaks to breathtaking beaches, Colombia offers travellers the best of South America. Near the equator wrapped in the waters of the Caribbean Sea and Pacific Ocean, Colombia is home to a variety of landscapes as beautiful as the last. Travels in Columbia can take you anywhere from soft, sandy Caribbean beaches to tropical climates and lush hills where some of the world's best coffee is grown, harvested and prepared. The everchanging terrain is perfect for eco-explorers with plenty of natural beauty to discover during jungle hikes, scuba diving, whale watching and more. Iconic cities like Cartagena and Bogota are rich with historic local culture to be immersed in and archeological sites to explore like Ciudad Perdida, one of the continent's most ancient cities next to Machu Pichu.
Top things to do in Colombia:

• Tour through iconic cities like Bogota, Medellin and Cartagena
• Explore beautiful landscapes, from Playa Blanca to the Sierra Nevada de Santa Marta mountains
• Discover a warm and welcoming culture through food, music and history

National language: The local language in Colombia is Spanish.

Currency: COP (Colombian Peso).

Voltage: 110V – Canadian devices use 120V which will work with 110V.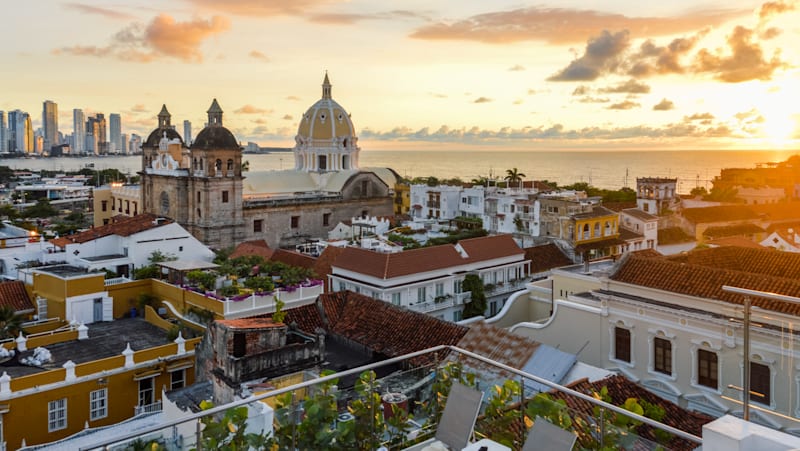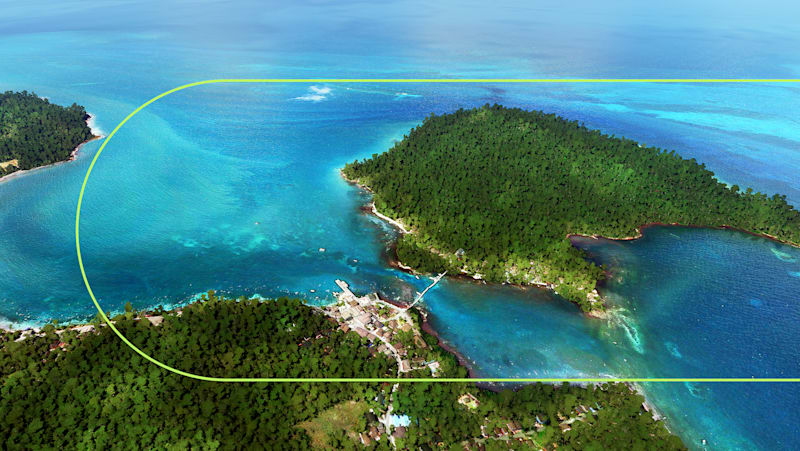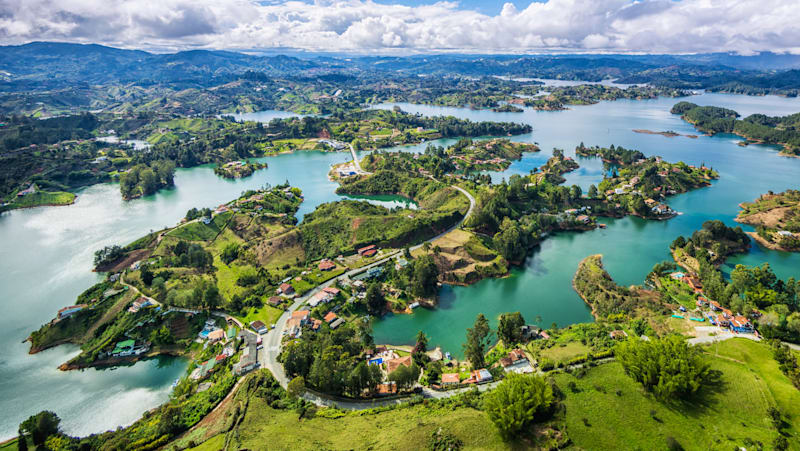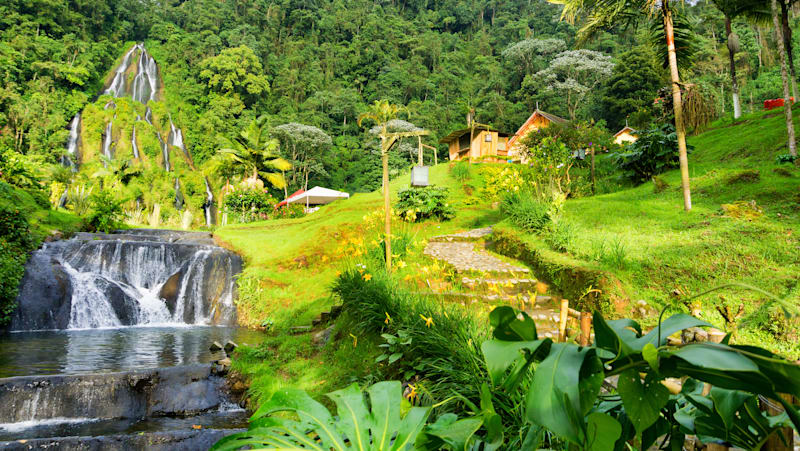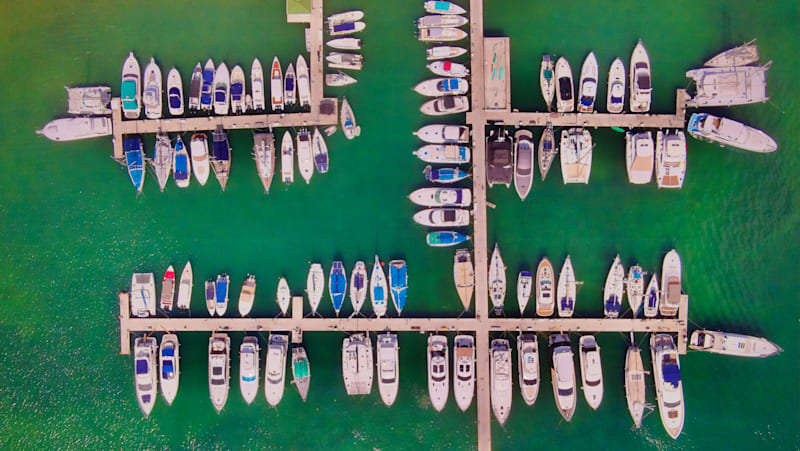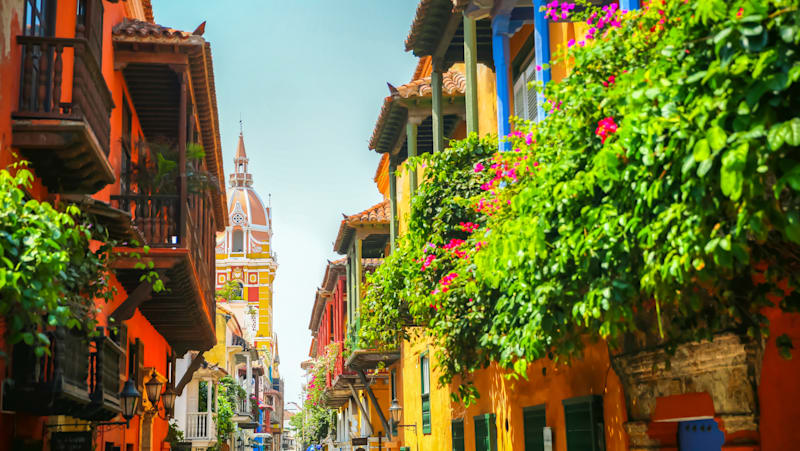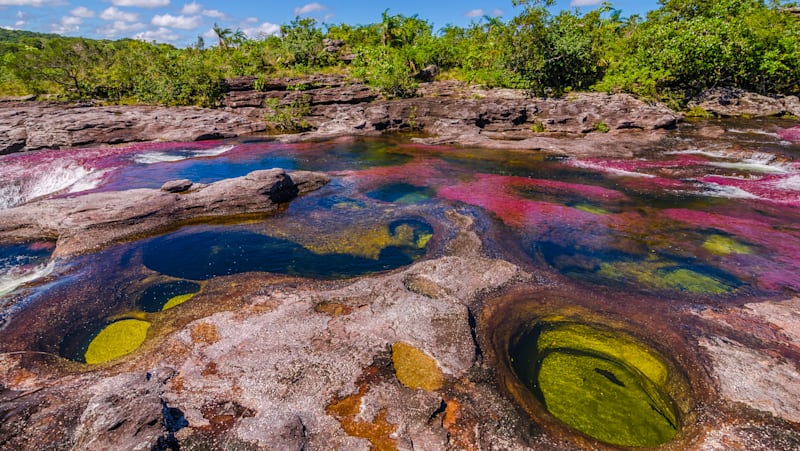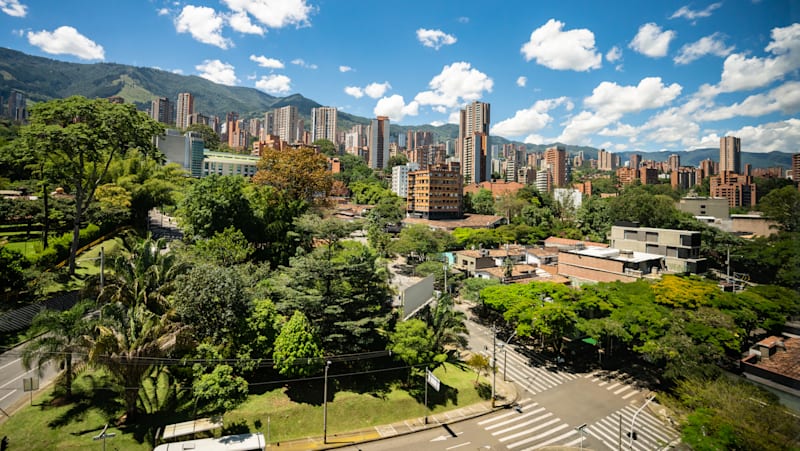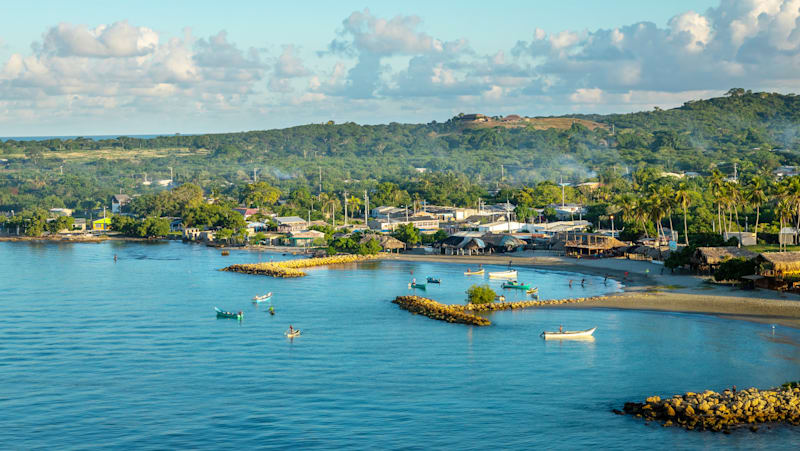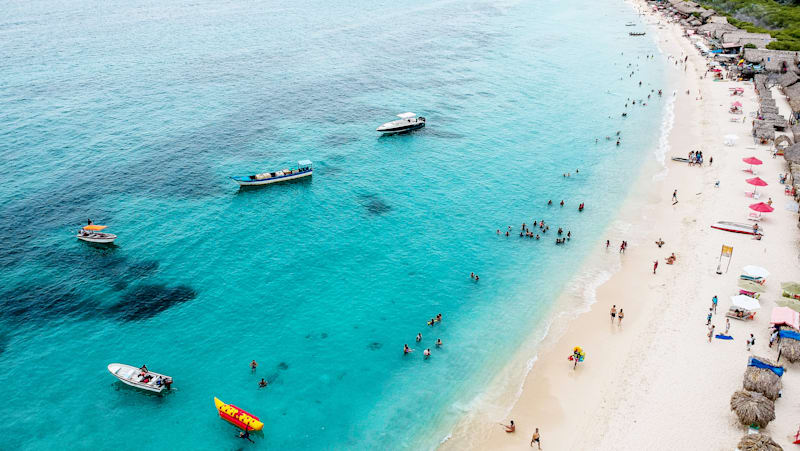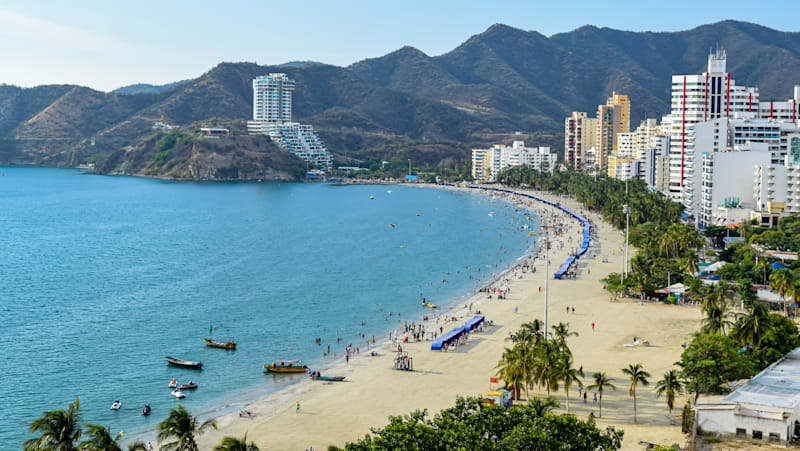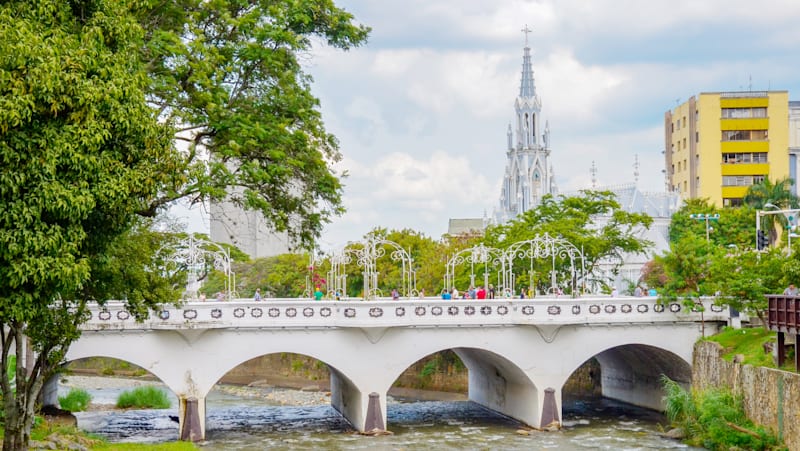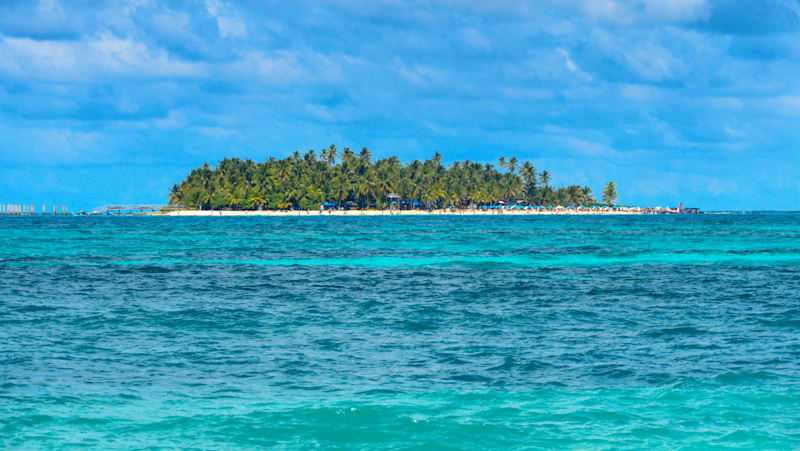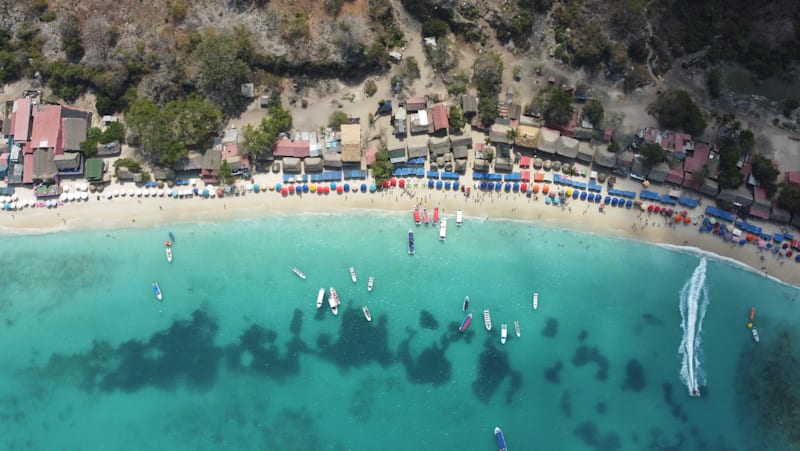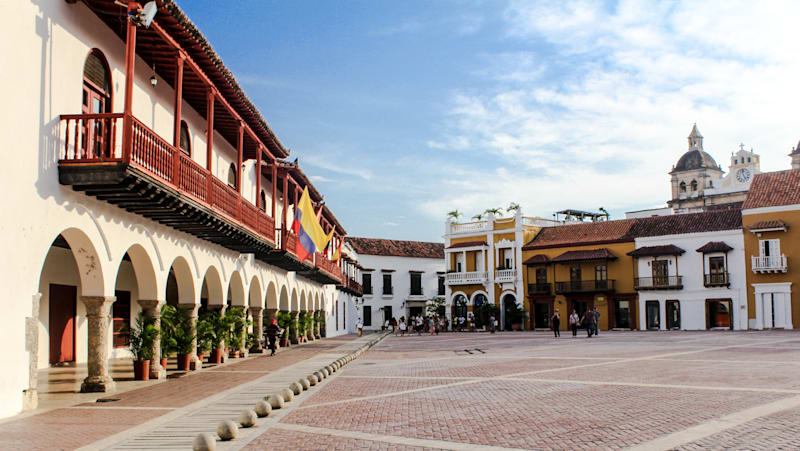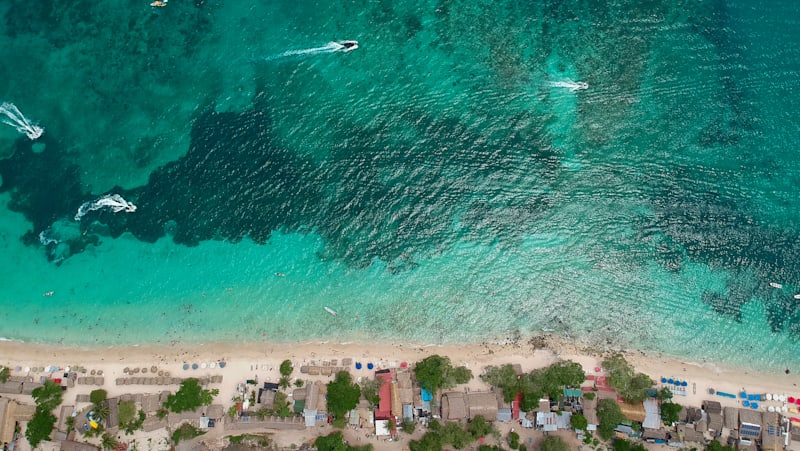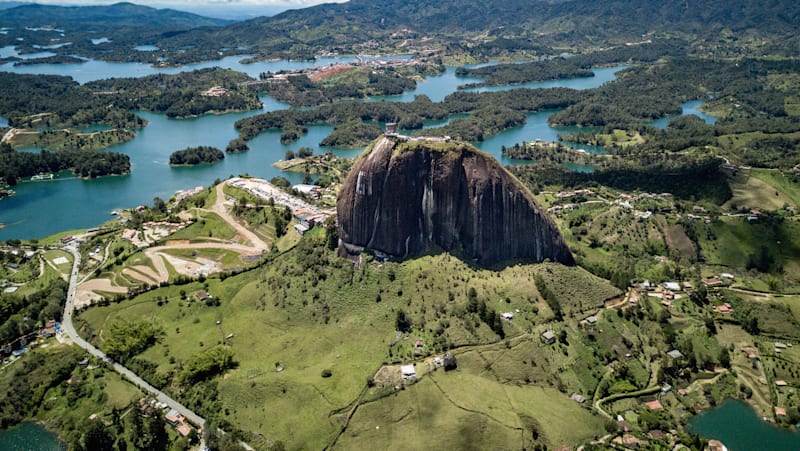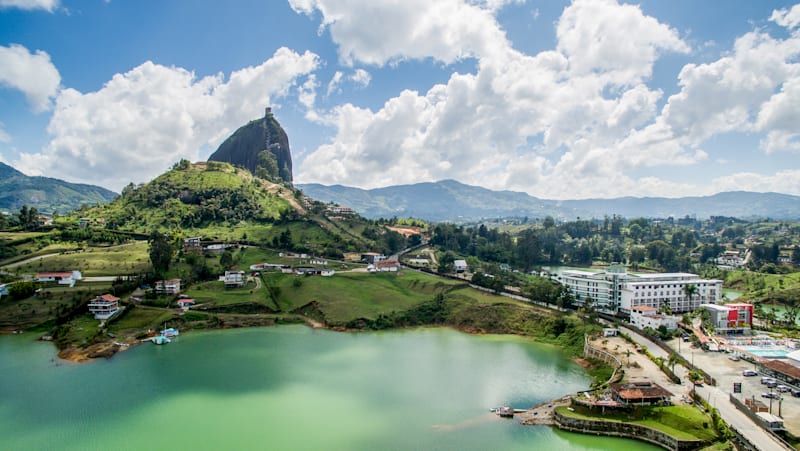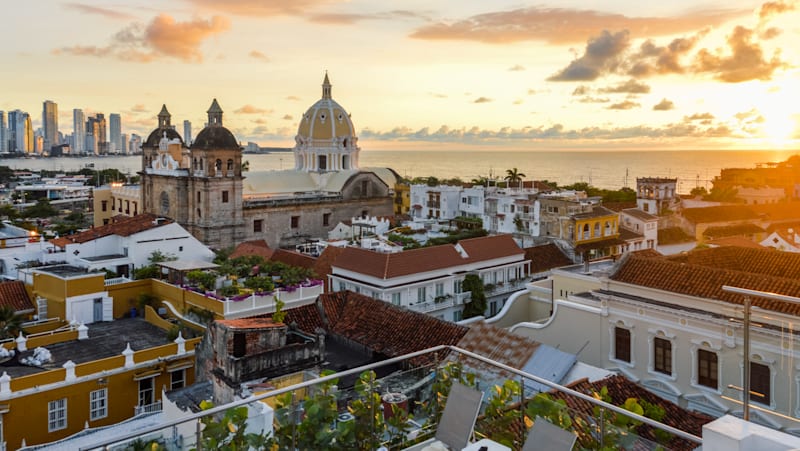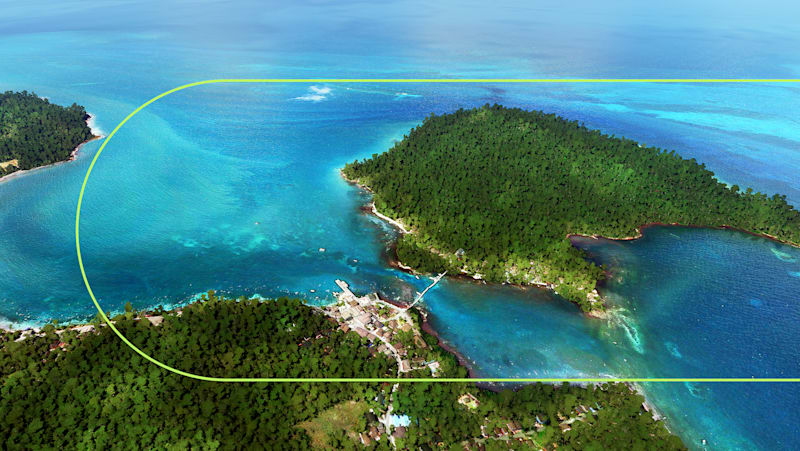 Colombia
San Andrés, Colombia
Cartagena , Colombia