Cayo Coco vacations
Also known as "The Keys", Cayo Coco is home to pristine beaches and vibrant underwater landscapes. Located off the north coast of Cuba, this island oasis is lined with long stretches of white-sand shores. Cayo Coco is the perfect spot for relaxing beach getaways with Cayo Coco vacation packages for every budget and travel style. The most popular Cayo Coco all inclusive hotels and resorts are located just a short drive from the airport, giving you more time to spend on the beach. Explore Cayo Coco's natural beauty, which is said to have inspired the works of famous American novelist Ernest Hemingway, on a catamaran cruise or a snorkelling adventure. 
Ready to start planning your Cayo Coco all inclusive vacation? Check out some of the best resorts in Cayo Coco, Cuba below. 
Top things to do in Cayo Coco: 
Spend the day on the world-famous shores of Playa Pilar 

Explore hidden shipwrecks and coral reefs on a scuba diving excursion 

Go deep-sea fishing off the coast for tuna, sailfish and more 
National language:  The local language in Cuba is Spanish, but English is widely spoken at most resorts and in major tourist areas. 

Currency: CUC (Cuban Convertible Peso). We recommend you bring CAD (Canadian Dollars) to exchange to CUC (Cuban Convertible Peso) at the resort.  

Voltage: 110V – Canadian devices use 120V which will work with 110V.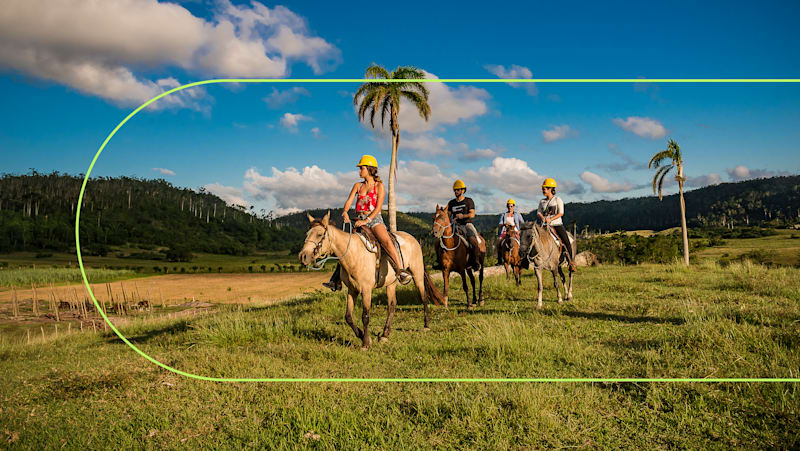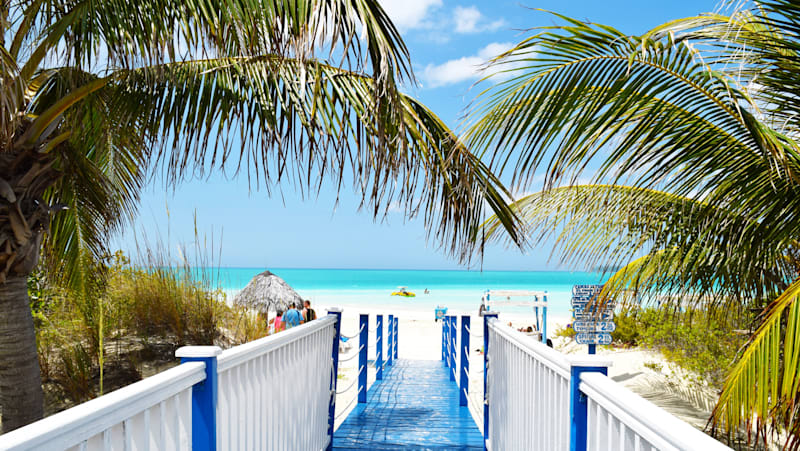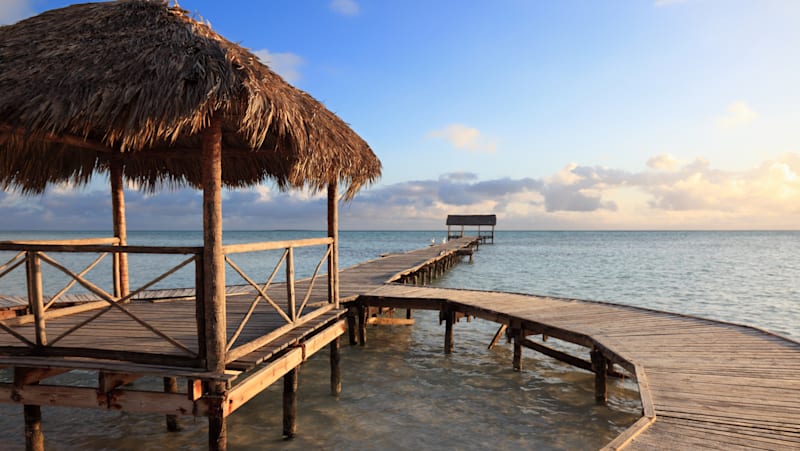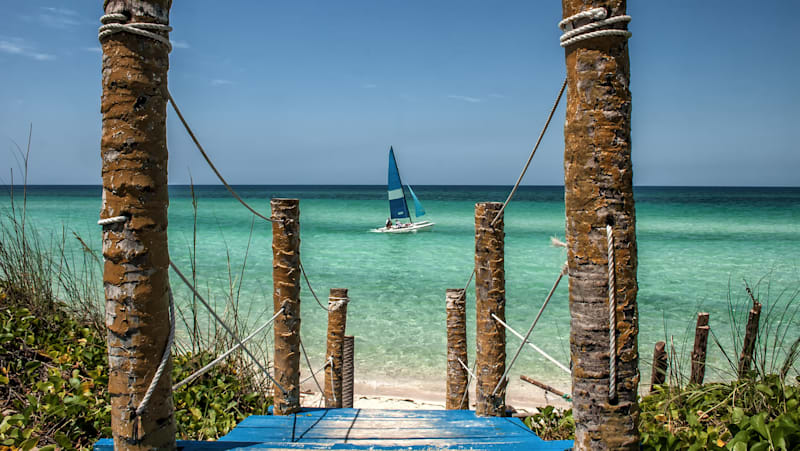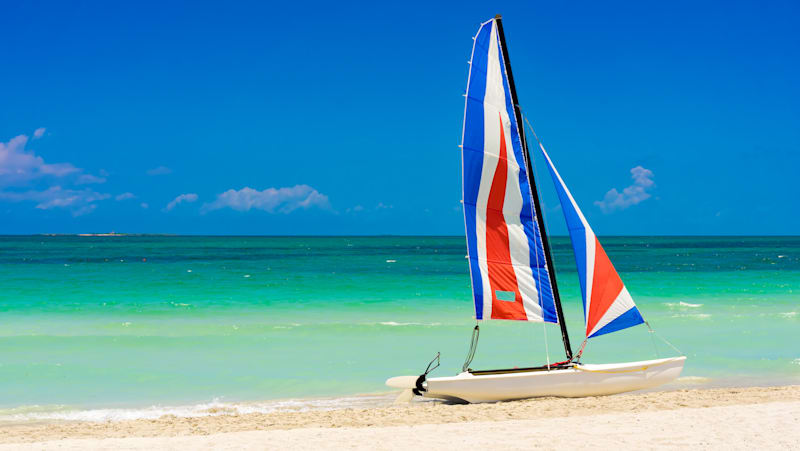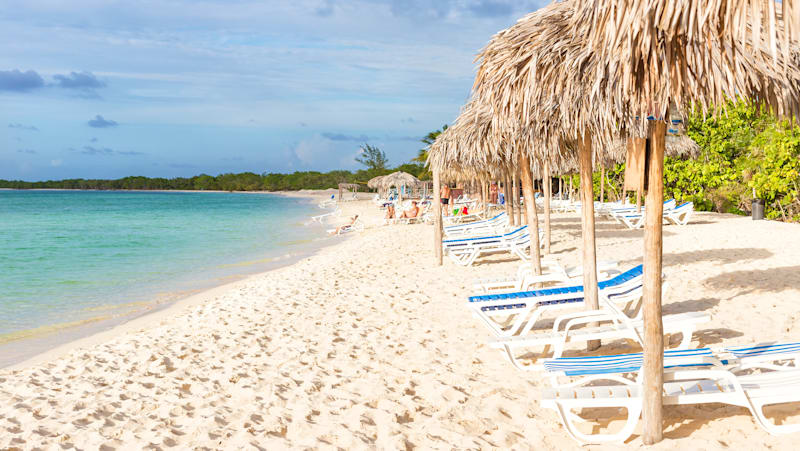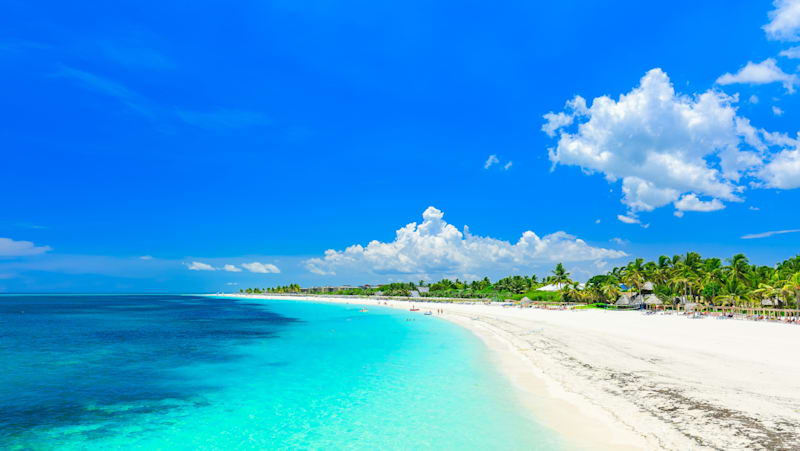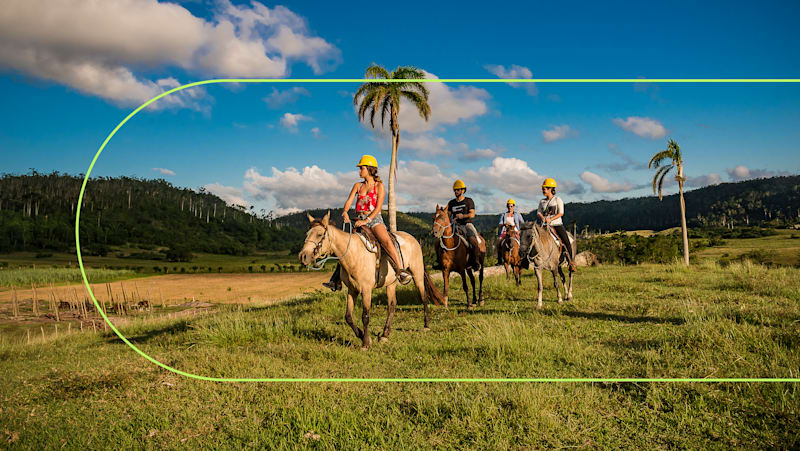 The prices shown are subject to change at any time without prior notice. To confirm availability and final pricing you MUST proceed to the checkout page. The price shown in the booking summary on the checkout page constitutes the final guaranteed price and prevails over any other price.